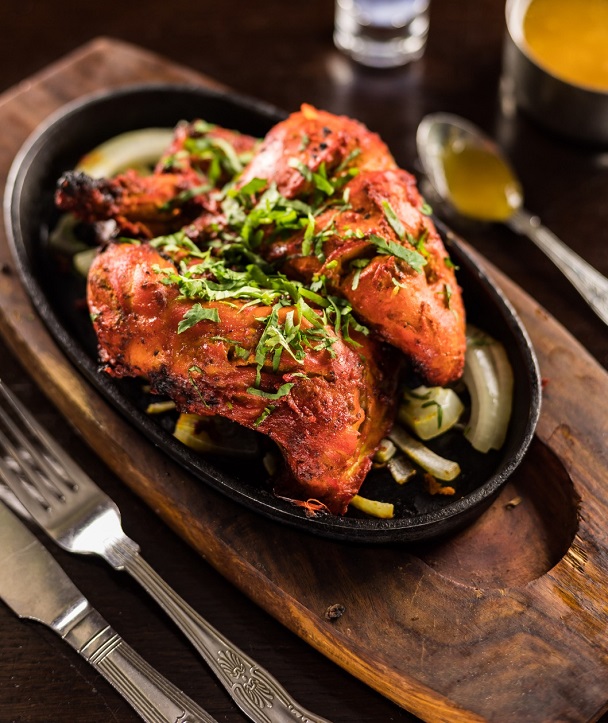 The Mughals Indian restaurant has been serving their customers since 1994. Mughal's has turn out to be the admired choice for the people of London and for visitors from all over the country and the world for the reason that they serve freshly cooked food every day with pleasurable service. It has sitting up to 60 persons means that we can easily organise small parties for special occasions.
When while the lovely valley teems with vapour around me, and the meridian sun strikes the upper surface of the impenetrable foliage of my trees, and but a few stray gleams steal into the inner sanctuary, I throw myself down.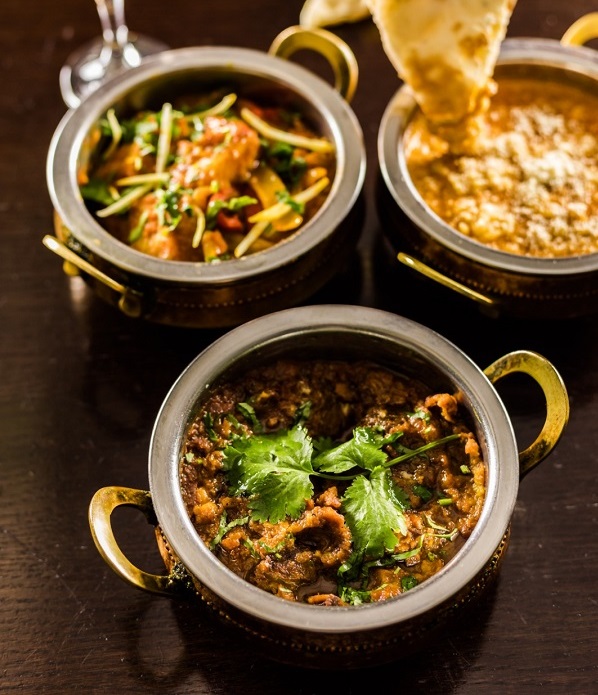 SUPERIORITY – Our customer satisfaction must be consistent, quantifiable and demonstrable!
PEOPLE ARE ALWAYS PRIORITY – Our success depends upon our ability, as a team, to work together to achieve our goals and expectation!
DO THE RIGHTS THINGS – Honesty and integrity are rules we live by!
PROFIT MEANS GROWTH – We believe teamwork is the key to our success!
OUR POLICIES – Straight forward only the best quality food, service and pleasurable environment can bring repeat clientele which can never be achieved by any means of advertisement.
We follow the procedure of constant training of staff, to keep the environment vibrant and welcoming.
We always happy to receive feedback from our customers because we believe to 'TREAT EVERYONE WITH RESPECT'